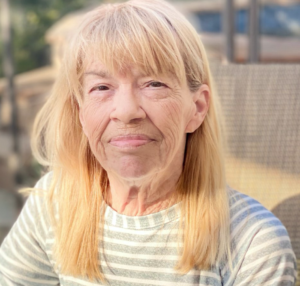 Marsha Johnson
January 7, 1947 - October 7, 2023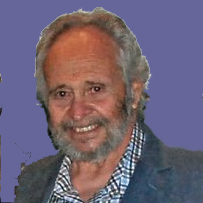 Ira S. Greenberg
1947 - 2023
Beloved member of the club for 13 years.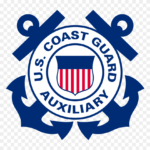 Charles "charlie" william geiger
2023
Charles "Charlie" William Geiger passed away January 7, 2023 peacefully in his Simi Valley home with his loving family by his side. Charlie is survived by his wife Susan "Sue" Jean Geiger of 40 years, son Christopher Geiger DO, (wife Shannon) daughters Cherie Baumgart and Linda Nasby (husband Wayne) sister Karen Geiger Boyland, four grandchildren: Robin Suchan (husband Philipp), Carrie DeMartino (husband John), Logan Geiger, Luke Geiger, three great grandchildren: Nora Suchan, Lukas Suchan and Sofia DeMartino, nephews, cousins and many dear friends.
Charlie was born on September 16, 1942 preceded in death by his parents Charles Joseph Geiger and Eleanor Lois Geiger of Dunmore, PA.  He lived in Dunmore, PA with his parents and sister until 1960 when he married Marie Palermo. He moved his wife and 2 daughters to Simi Valley in 1968 with a promotion from Gerber Scientific to start the West Coast division of operations.
Charlie was an accomplished executive who started work at Pratt and Whitney in 1961 and then Gerber Scientific in Connecticut. After 25 years at Gerber, he then started his own company, MicroCare in 1990 that remained successful until his death. Charlie received his Bachelor's Degree in Business Management at Pepperdine University in 1985 and an M.B.A. at California Lutheran University in 1993.
Charlie had many interests and was an active member of the Pepperdine Booster Club and Simi Valley Corvette Club.  He had a great love for dogs and was a huge Pittsburgh Steelers and Milwaukee Brewers fan. Charlie immersed himself in radio communications and joined the American Radio Relay League.  Charlie was recruited out of his Ham Radio Club to join the Coast Guard Auxiliary in 2008.
Charlie was a proud member of the Coast Guard Auxiliary and received many honors and titles through his 14 years of service.  He created Flotilla 07-07 specializing in communications tasked with developing Coast Guard Watch Standers and qualified comms members.  He was awarded a Coast Guard Citation, Auxiliary Achievement Medal and Auxiliary Commendation Medal ending with the prestigious title of Commodore for District 11SR.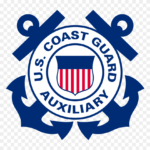 It is with sadness that we mourn the loss of our long time friend and club member, Carl Tripp. Carl , passed away April 13, 2022.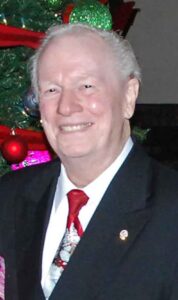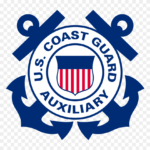 Henry "Hank" Piorek
1942-2021
It is with sadness that we mourn the loss of our long time friend and club member, Hank Piorek. Hank, passed away December 19, 2021.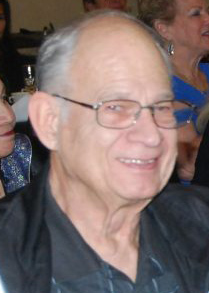 Sherrie L Nichols
1951-2021
It is with sadness that we mourn the loss of our long time friend and club member, Sherrie Nichols. Sherrie, passed away Saturday October 30, 2021. Sherrie was surrounded by her family in Lake Elsinore California. Sherrie was an active SVCC member since 2008. She would make the heroic drive from Lake Elsinore to Simi Valley twice each month, 250 miles round trip! She was the first of us to get a new C7 and her color was always blue which was a total complement to her bright red hair.  In 2019, she and member Judy Smith drove with the nation wide caravan to Bowling Green, KY to the Corvette museum. She will be dearly missed.  We send our deepest condolences to her family. We love you Sherrie, and we'll take you with us in our hearts as we travel along the byways.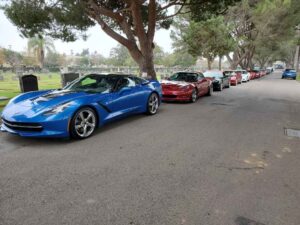 UPDATE: 11.19.21 Santa Monica: Our club had 14 corvettes on display plus her Vette, and many members attended graveside funeral. The family stated that they were grateful for us and thanked us for being such a huge part of her life. Donations May be made to:  https://www.romanswarriorfoundation.org/ (A Fund For All Types Of First Responders)